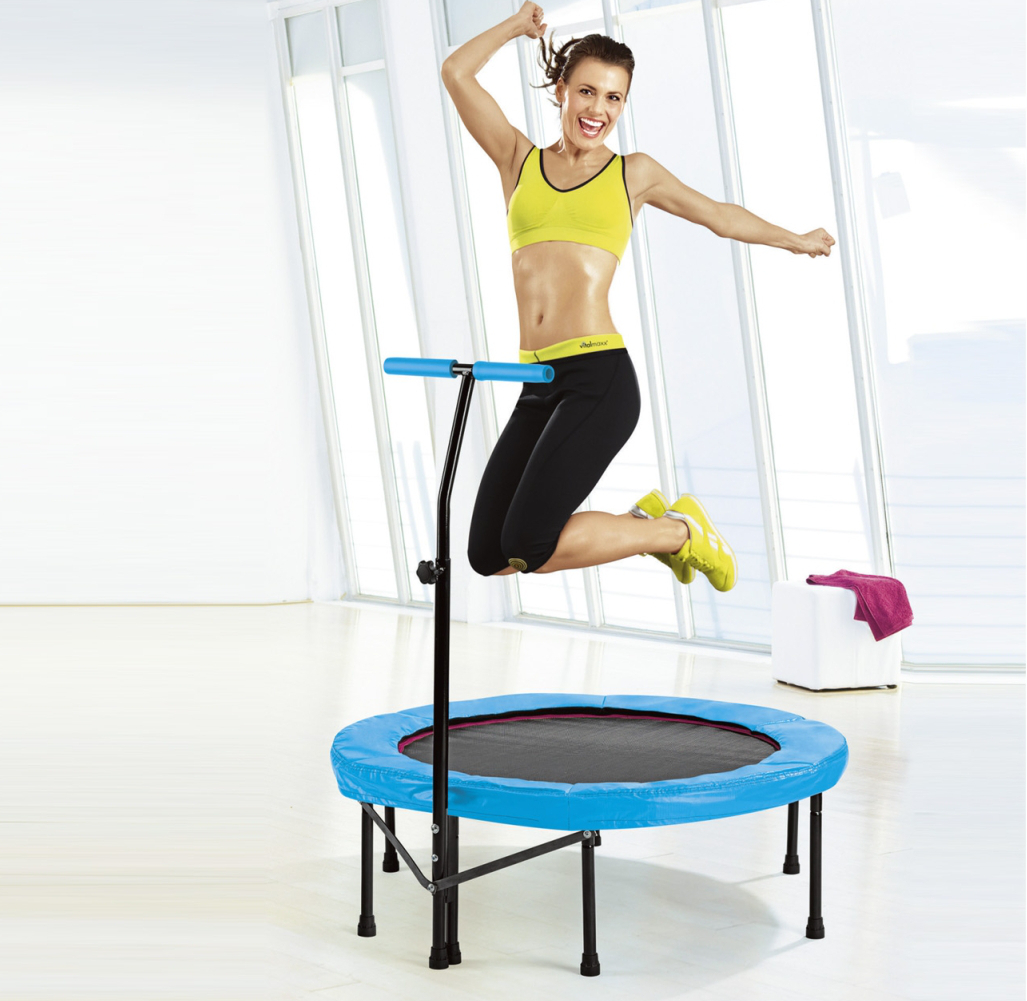 Fitness & Wellness
'Fitness instructor with elements of personal training'
In order to meet the holistic approach to health, we would like to invite all enthusiasts of physical activity to take advantage of our innovative specialisation programme preparing for work as fitness instructors and personal trainers.
The programme will allow you to systematise your knowledge of health and widely understood physical activity. In our lessons, you will learn how to build fitness classes, we will focus on working with music, mastering the steps and methodology. You will get acquainted  with various forms of fitness, and you will learn how to select appropriate exercises for different types of classes.
You will get to know your muscles and how they work, what role they play in your body, and how to exercise correctly.
In addition to practical skills, we will also show you:
how to overcome boundaries when working with clients, what are the specifics of the instructor's communication with the group and in individual 'one to one' work, how to build up authority and deal with stressful situations;
how to create a personal training and a diet programme;
how to manage your business to gain the highest possibile profits – how to set up your own business, so that entrepreneurship becomes clear and enjoyable for you.
Completion of the specialisation will enhance your skills in conducting, organising and planning trainings, as well as your own work. The sooner you invest in your on development, the faster you will reach your dream goals.
The certificate confirming the acquired skills will be awarded after the completion of the specialisation.