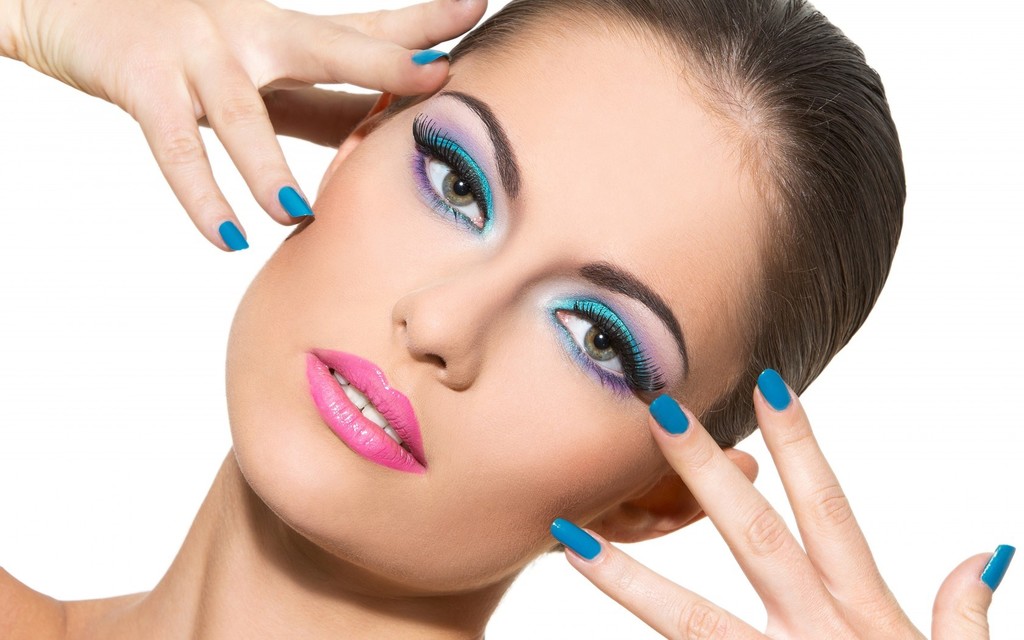 Cosmetology
Cosmetology
The idea of these classes is to take care of your well-being, beautiful appearance, and your own unique style.
Classes are conducted by:
a beautician,
a make-up artist,
a dietician,
a manicurist,
a fitness instructor.
In our cosmetology classes, we do facial and body treatments. We do nail decoration and styling, we extend eyelashes, and we learn how to apply make-up to suit the type of beauty and the occasion.