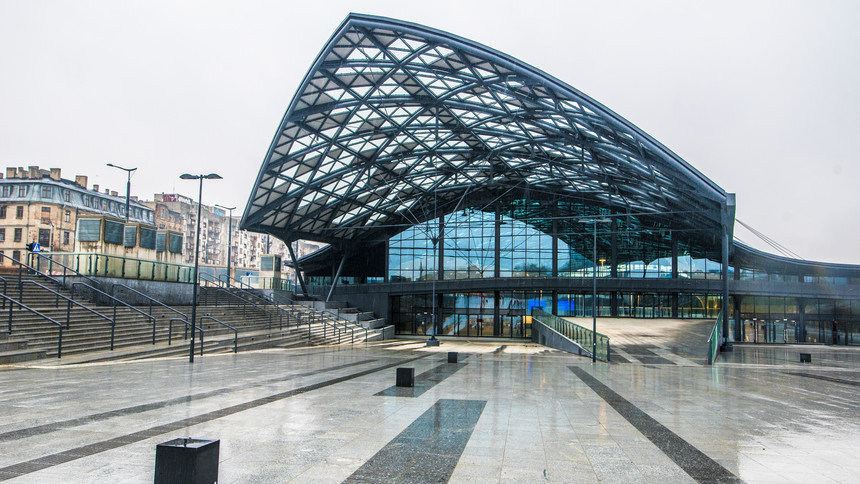 Tourism
In this course, we discuss the way travel agencies work, and what guides' and leisure time animators' work is like. We organise trips during which we discover the cultural heritage of our city and country. We also organise optional abroad trips for the students of our school. We attend trade shows and different kinds of travel festivals. We pay visits to travel agencies and analyse their offers, marketing strategies, customer services, and leisure animation methods. 
Our students learn how to compile documents that are important in the craft, and they get to know the basics of economy, which allows them to start and run their own agencies. 
Without a shadow of a doubt, this is the course suitable for people who are curious about the world, adventurous, and interested in other cultures. 
We give the students who are willing to enrich their tourism education the possibility to take up one of the oriental languages: Arabic or Turkish. 
After finishing the course, students obtain a certification of the acquired skills.