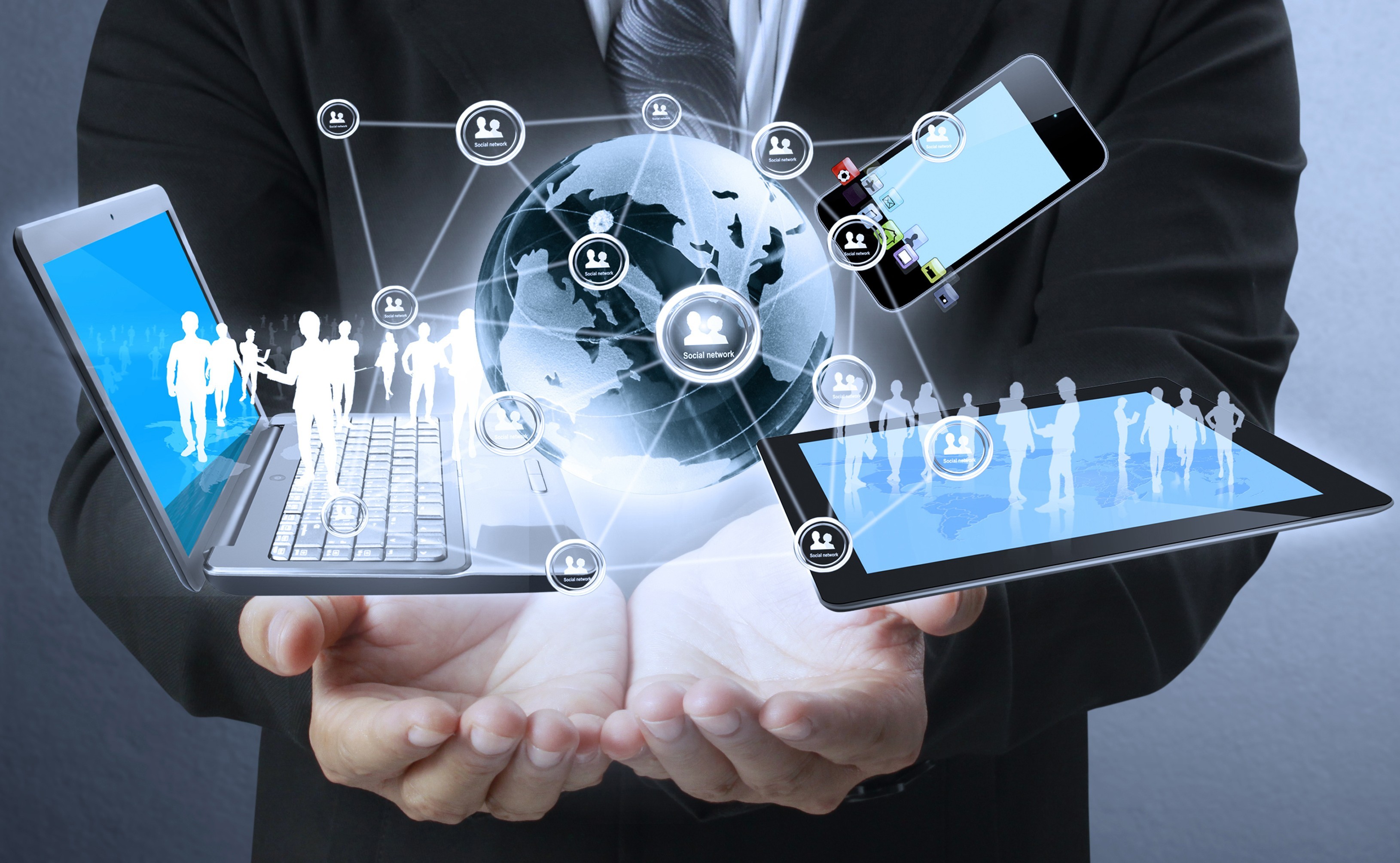 Information Technology classes
Information Technology
You will learn how to use application programs, get versed in all possible operating systems, get to know the basics of programming, and have an opportunity to create Your own application programs. 
You will also develop on the field of computer graphics, looking into some vector graphics editing programs, as well as methods of editing photography, compiling photomontages, and preparing graphics for the Internet. 
You will learnt how to create applications in numerous environments, such as:
C++

PHP

Elementy jQuery

XHTML + CSS

SQL
… as well as how to use some of the graphic programs:
Corel Draw 11

Adobe Photoshop CS3

Adobe Flash CS3

GIMP 2.8
After finishing the course, You will obtain a certification of the acquired skills.