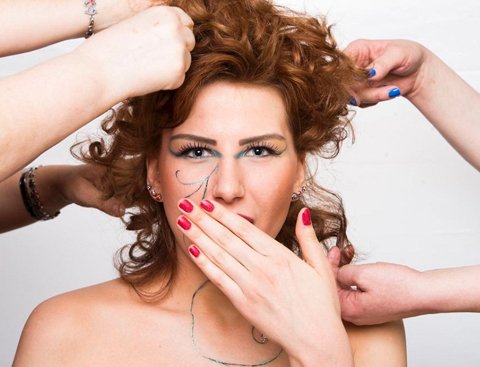 Hairdressing
In the classes, we learn how to take care of hair and scalp, how to cut and choose the right hairstyle
depending on the type of beauty and face shape, how to colour and lighten hair, and which cosmetics to
use to strengthen it. We practice creating daytime hairstyles, as well as those for special occasions, e.g.
New Year's Eve, wedding ceremonies, etc.
We follow the latest trends from world hair shows and competitions. We are even able to measure up to
the most extravagant artistic visions and, at the same time, we pay attention to the tricks and techniques
used in the hairdressing profession.
Whether your hair is straight, curly, thick or fine, in this class you will learn how to tame and style it.
Classes are run by a hairdresser / hairstylist.
The certificate confirming the acquired skills will be awarded after the completion of the specialisation.